​Weed & Pest Control
Our maintenance team currently has (5) North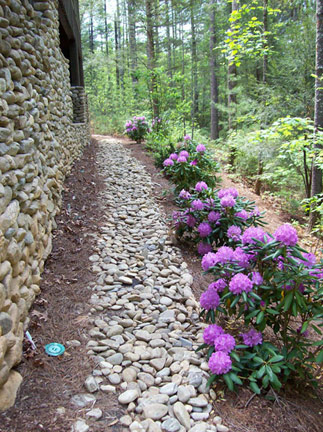 Carolina liscenced pesticide applicators. Based on that statement one might think that we apply lots of pesticides. That is not the case. The formal training provided by the North Carolina Cooperative Extension is great way to prepare our team for proper safety techniques on all chemical uses. It also adds another level of professionalism in our field.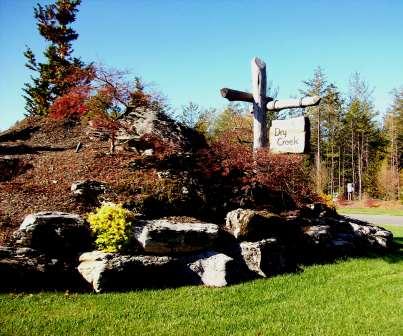 Most of our landscapes are designed to be low maintenance and by selecting the the right plants for the right places, we can save our clients a great deal of cost just thru good design. We choose plants that are resistant to pests and disease as much as possible.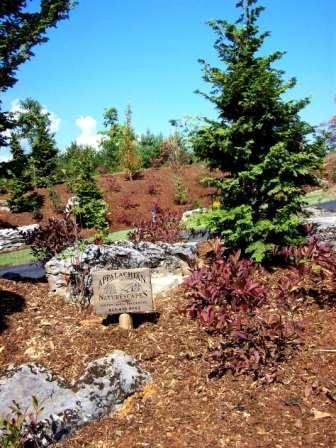 Weed control can be fought in lots of ways. Proper mulching is a great way to prevent lots of herbicide and labor for pulling. There are still some weeds that will occur that we can economically spray some safe carbon based herbicides. We offer periodic weed and pest programs that are effective and economical control practices.